Quality Family Dentistry
for all ages and all smiles
Ask about our in-house dental plans
Oral health and beautiful smiles
go hand in hand.
No matter what your stage in life, you can restore and enhance your smile with cosmetic dentistry and ensure your smile keeps sparkling for years with regular cleanings and checkups.
Erase Years of Pain
and Discomfort
Dental restorations like composite restorations, crowns, bridges, and implants can erase years of pain and discomfort.
Stop Grinding
Your Teeth
Nightguards can save your teeth if you grind and clench when you're sleeping.
Eliminate
Gum Disease
Deep cleanings address and stop gum disease and maintain the structural integrity of your teeth.
Whiten Your Smile
Whitening, bonding, and/or veneers can make older, stained teeth look white, vibrant, and healthy.
Get Better Sleep
Sleep apnea appliances can replace your CPAP machine, help you sleep better, and add convenience.
Start a Healthy Habit
When you invest in your oral health, life gets better in more ways than you realize.
Some Kind Words from Our Patients
Our goal is to create a relaxed and comfortable atmosphere so that you are motivated and excited about maintaining your oral health.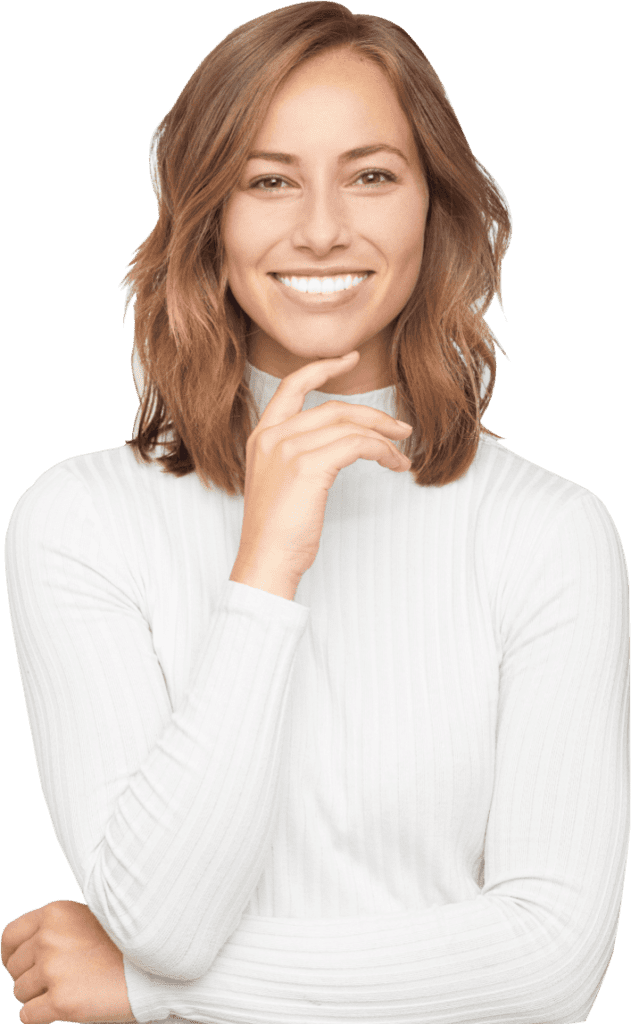 Can't Tolerate Your CPAP?
A custom-fit oral appliance can improve your sleep, restore your alertness, and revitalize your health.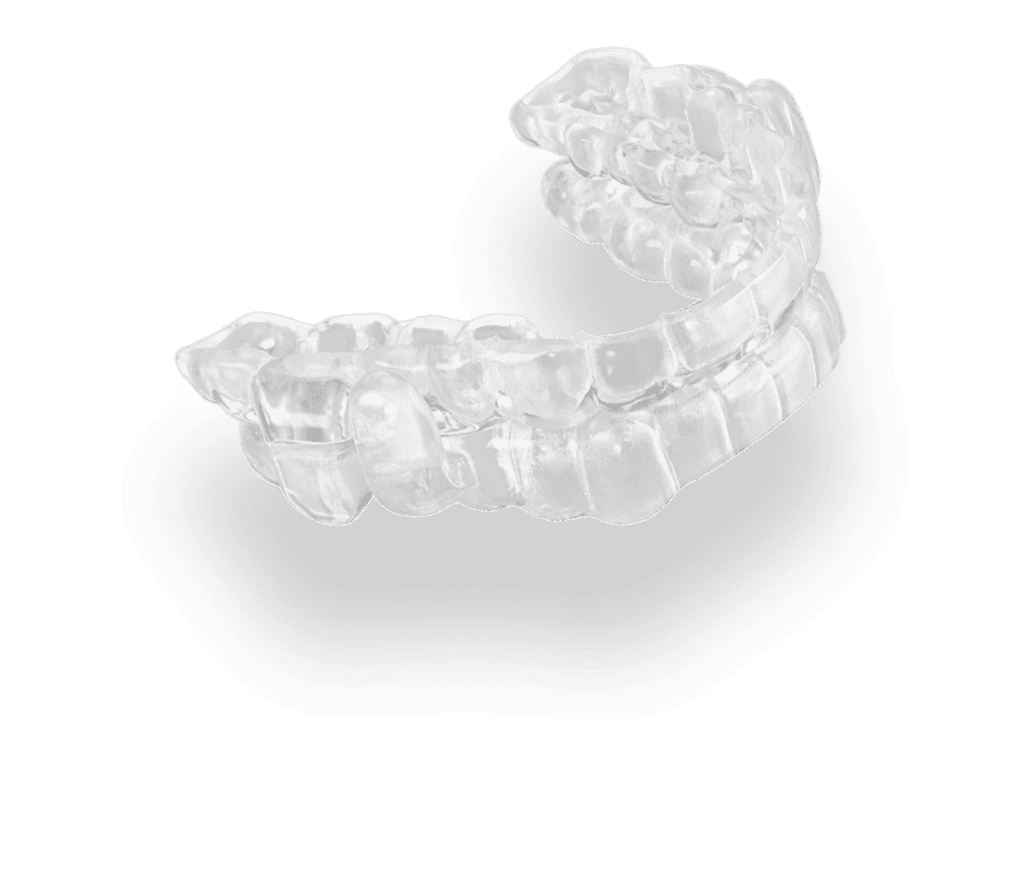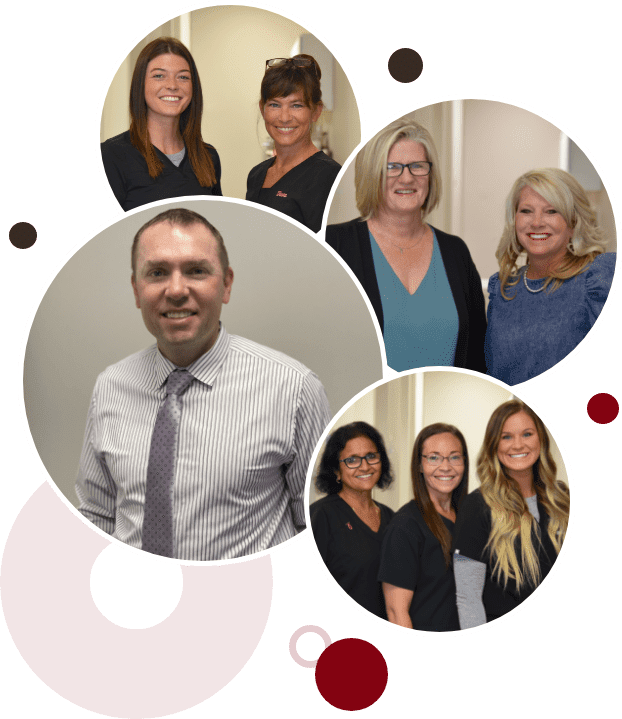 Treating Patients across the Fox Valley since 2004
18 years serving thousands of patients
Over 2,000 active patients
University of Illinois at Chicago College of Dentistry Graduate